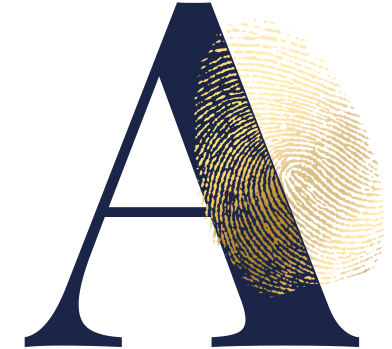 Executive search partner
We turn trust into long-term partnerships.
We have been searching key employees for 25 years. We focus on Executive Search – we systematically address top managers and specialists for our clients, who are not only family enterprises but also multinational corporations.
We are different. We are ALTRO.
Our motto is: "If you want to be successful, you have to be first or different." The Italian ,,altro", which means different, gave a rise to our company name, it reflects our fundamental principle. Our distinction lies in serious and professional approach, strong customer orientation, flexibility, expertise of consultants and predominantly, in simple decency and respect to clients' needs.
Clients' needs are our priority.
An individual approach to each client, based on requirements and needs, is our key parameter to do our job right. Getting to know the client and understanding his needs is an important part of finding the right person into a team.
3F method
We always account the 3F principle in our cooperation. Fit Job. Fit Boss. Fit Company.
It is a matter of course to find a candidate who matches the required profile, who is personally ,,compatible" with his superior and fits into the company culture.
Focus on outcome
We know the real value of work. Do not expect ,,reports on reports" or endless charts about nothing. We bring real results. We work simply, clearly and most of all, effectively.
25 years of experience
We have gained a lot of experience in our market presence but we have also built a strong network of contacts across all fields. Thanks to this, we can provide you with top services.
Our business is all about expertise, approach and trust.
Mgr. Ladislava Fialová
CEO